Veltex: ReVive. ReVitalize. ReVamp.
With ReVive, ReVitalize, and ReVamp in mind, Veltex ventures to revolutionize rehabilitation through the ultimate evolution of its patients.
ReVive: To bring one back from an inactive, unused and/or depressed state of being.
Veltex utilizes trailblazing industry leader strategists in its effort to breathe life back into its patients.
ReVitalize: To imbue one with new strength and vitality.
Veltex strives to provide increased energy and vigor to its patients by improving tools to fight relapse.
ReVamp: To renovate and improve what one once was.
Veltex seeks to develop patients beyond their addiction crisis.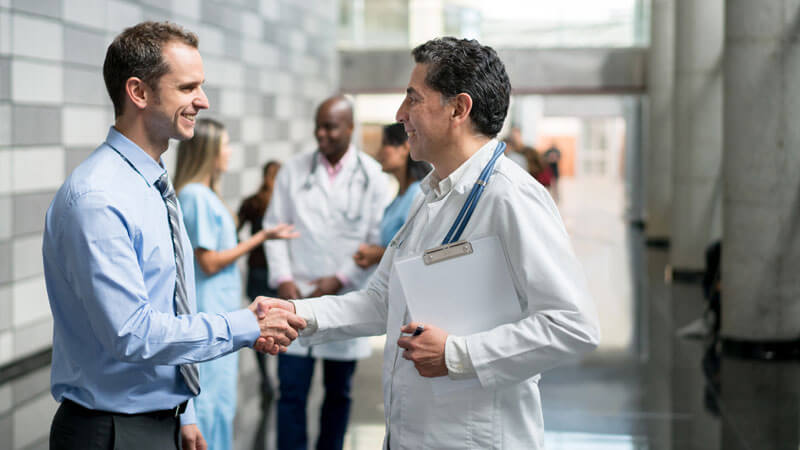 Veltex Corporation is a registered holding company, seeking to enhance shareholder value through aggressive recuperation of lost resources and assets while maximizing the worth of those recovered.
To carry out that mission, Veltex's corporate strategy is the development and acquisition of companies which have established or advanced the latest modalities in the areas of health, wellness, and recovery. Veltex has begun and will continue to assemble a team of experts in these fields and will take a multi-tiered approach including joint ventures and collaboration agreements.
Veltex Corporation was formed as a publicly traded corporation in the State of Utah in 1987. The common stock is listed for trading on the OTC Markets under the symbol "VLXC." The principal executive offices are located at 123 West Madison Street, Suite 1500, Chicago, Illinois 60602.
Our executive team, board, and strategic advisors consist of an elite mix of successful investment and industry professionals.
TARGET MARKETS
Use our wellness market expertise to carefully assess the real estate, Health Insurance Portability and Accountability Act (HIPAA), zoning and licensing, and other factors impacting these facilities.
INVESTOR RELATIONS
Ask us to determine whether you can leverage past favorable outcomes from legal proceedings to help hedge your investment.